The department is the home for basic research in immunology and microbiology. Our mission is to advance the insights into the biology of microbes and the defense against microbial infections in order to develop future therapies for infectious, autoimmune, and malignant diseases.
News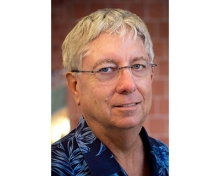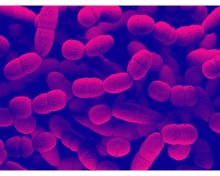 Exploring Copper's Potential as Antibiotic
While antibiotic resistance is on the rise, pharmaceutical companies are making fewer and fewer new antibiotics. UA immunobiologist Michael Johnson says this trend is in urgent need of reversal and believes copper might just be the key.